Relational Health Survey
June 13 @ 8:00 am

-

June 23 @ 11:30 pm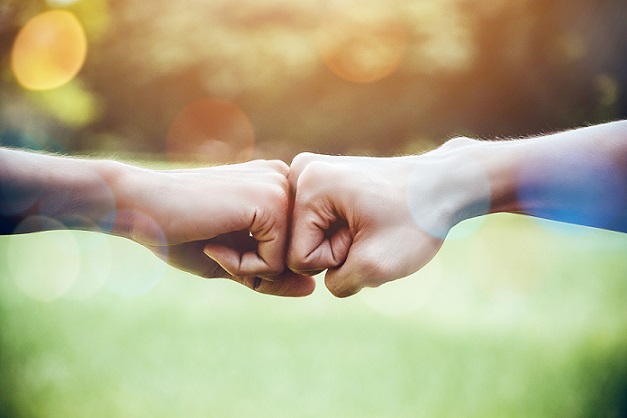 How is your relational health?
Help us discover the strength of relationships in our church. All information is private and will be erased after you complete the survey.
There are two ways you can complete this survey which is designed for those 18 and older.
Option 1:
Couples: Text EBCCOUPLE2021 to 90888
Singles: Text EBCSINGLE2021 to 90888
Option 2:
Click the appropriate link to complete via the internet.
Thanks so much for your participation. We look forward to learning how we can serve you better by providing tools, classes and life groups to meet the relational needs at Emmanuel. If you have any questions, you can contact Ryan Cooper, Counseling Pastor at rcooper@myemmanuel.net