VBS 2022
July 12 @ 9:00 am

-

12:00 pm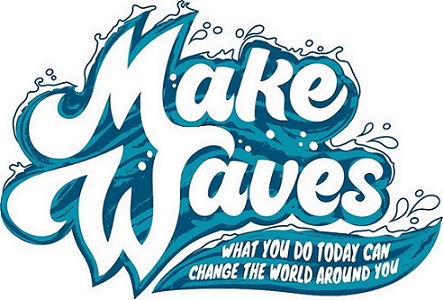 GET READY FOR THE VERY BEST SUMMER…MAKE WAVES!
In this wet and wild VBS, kids will learn what they do today can change the world around them. When we put our trust in Jesus, we can make waves because of His Spirit living inside us. Through fun activities, engaging lessons and God's Word, we'll help kids understand how they can share God's love with those around them. Kids will explore what it means to make waves in their own lives that will influence the people around them.
It's possible for kids to create a ripple effect that can impact the world around them in ways they will never forget!
VBS BIBLE VERSE:
"Whoever believes in me…rivers of living water will flow from within them." ~ John 7:38
VBS is for ages 4 – 5th grade. Your child must be 4 on or before September 10, 2022.
It's time to MAKE WAVES! Watch the video trailer below and register between June 1 and July 11!