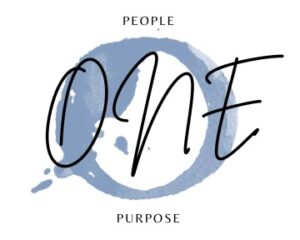 March 1, 2023—February 29, 2024
Goal:
$250,000
We have received $250,000 as matching contributions so every $1 up to that amount is doubled!
Ephesians 4:3-6: Eager to maintain the unity of the Spirit in the bond of peace. There is one body and one Spirit—just as you were called to the one hope that belongs to your call—one Lord, one faith, one baptism, one God and Father of all, who is over all and through all and in all.
The One Campaign is a 12-month campaign to pay down our debt. Pastor Paul introduced this campaign March 5, 2023. The progress will be updated monthly. Please consider giving as we strive to be good stewards and sacrifice so future generations of Emmanuel can continue to share the gospel, plant churches, give to missions and do more than they ever thought possible.
You can give to this campaign by indicating "campus development" on your envelope or choosing that option if giving online. Giving options can be found here.
March 2023 giving = $43,676.74
April 2023 giving = $23,287.69
May 2023 giving = $30,533.71
June 2023 giving = $11,266.51
July 2023 giving = $17,261.32
Total ONE Campaign giving = $126,025.97