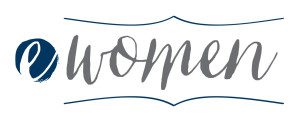 Our Women's Ministry at Emmanuel seeks to help women achieve the following:
Strive each day to grow in their relationship with the Lord, enabling all women to become everything they are to be in Christ.
Seek to understand our sense of belonging to God and each other by doing life together.
Serve God and equip women to bless others with the love, grace and truth of Jesus Christ.